Business Management Studies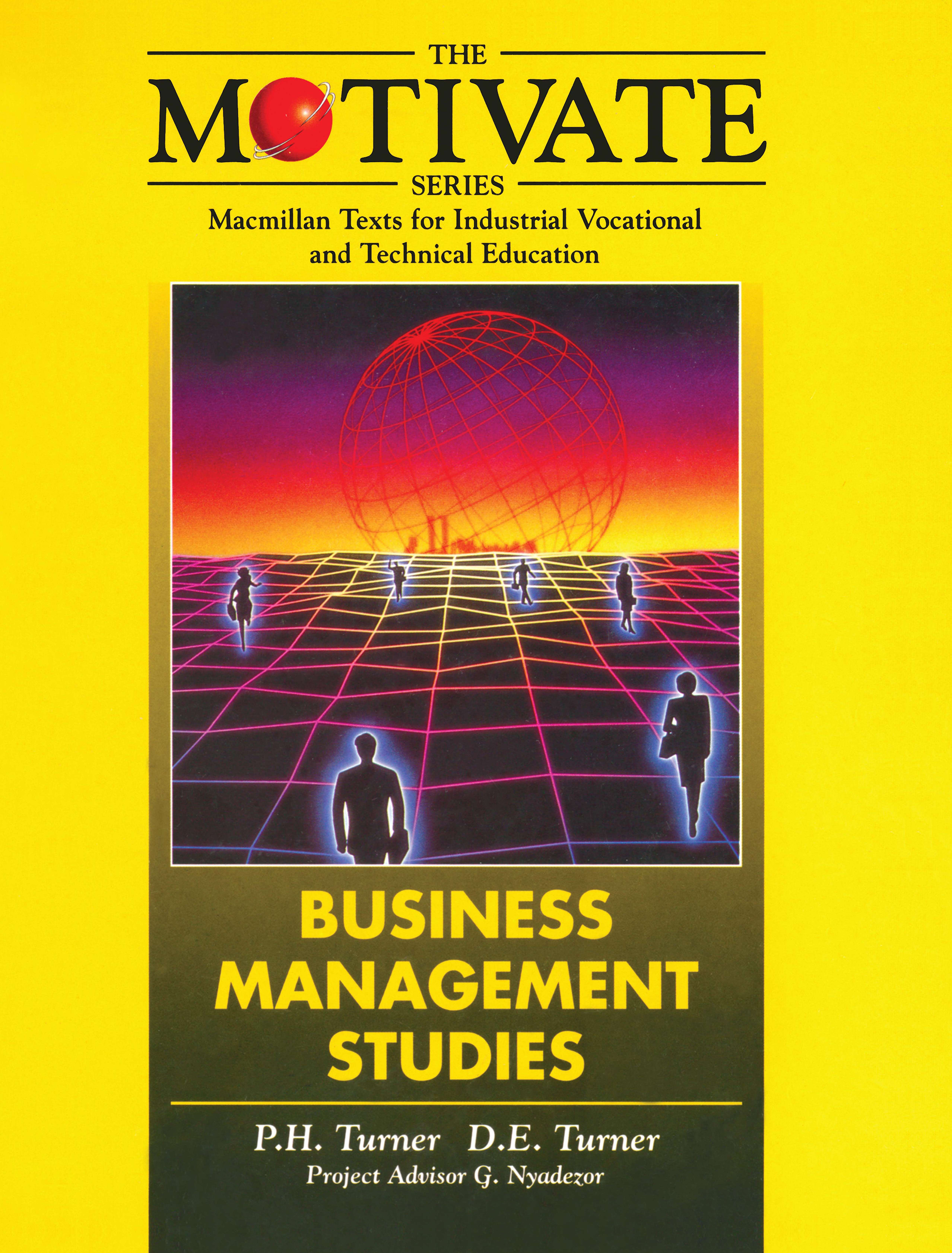 ISBN:
9780333600559
Published Date:
1994-08-23
Extent:
272pp
Weight:
698grams
Dimensions:
276 x 219mm
Business Management Studies is extremely comprehensive and thorough. The book has been written in a style that specifically involves the student in thinking about the various topics, and each chapter contains activities in which the students can engage either individually or as a group. The book will also be invaluable for anyone involved in Business Studies or Business Management.
The Motivate series:
The Motivate series has been developed to meet the need for practical, appropriate and up-to-date technical and vocational core textbooks. The series is based on the principle that each book must be relevant to the needs of the reader, and contain all that is required for a comprehensive understanding and study of the subject area.
Each title in the series highlights the key concepts; includes illustrations, examples and exercises; features end-of-chapter summaries allowing for self-check, followed by exercises and questions; answers to the questions and a list of key words.